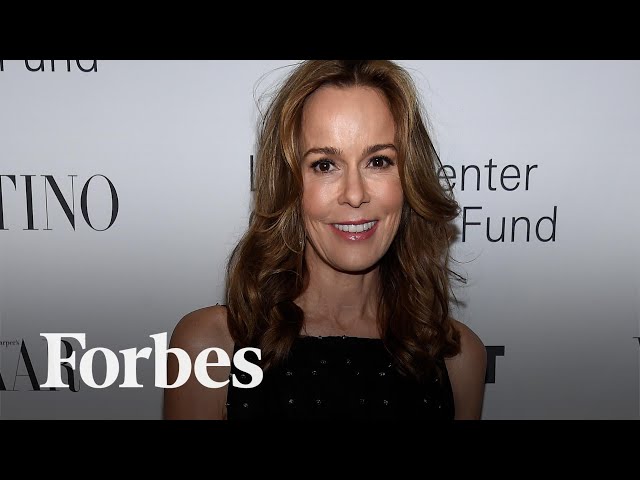 Julia Koch Unseats Walmart Heir To Become Richest Women In America | Forbes New 2022
#woman #of #walmart #love #usa #fashion #the #amazon #girl #instagram #target #beautiful #nature #ebay #beauty #photography #miami #model #my #venezuela #instagood #shopping #photooftheday #style #life #art #travel #women #in #orlandoflorida
Despite there being two more women on The Forbes 400 this year, as a group the richest women in America are poorer than in 2021. The 58 women on this year's ranking are worth a combined $535 billion, down by $29 billion from $564 billion last year.
The biggest change came at the top. Julia Koch, the widow of Koch Industries billionaire David Koch (d. 2019) is now the richest woman in America, unseating Walmart heiress Alice Walton, who had held the top spot since 2015. As of September 2, when Forbes locked in net worths, Koch was worth an estimated $56 billion, up from $51 billion from a year ago, thanks to her 42% stake in Koch Industries. The industrial conglomerate run by Koch's brother-in-law, Charles (also worth an estimated $56 billion) has benefitted from pumped-up oil prices, increasing the business' estimated annual revenue from $115 billion to $125 billion.
Meanwhile, Alice Walton's fortune fell by $12.2 billion to an estimated 55.7 billion, as Walmart shares tumbled 11% amid this year's market selloff and Forbes revised its assumption of her stake in the family's holding trust.
Behind Koch and Walton is MacKenzie Scott, who got a quarter of Jeff Bezos' stake in Amazon in their 2019 divorce. Shares of the ecommerce giant are down 27%, knocking $16.8 billion off her net worth. Scott's record-breaking philanthropic work has also made a dent. She's donated $12.6 billion since June 2020, including $4 billion in the past year, as part of her promise to keep giving "until the safe is empty."
Despite the downturn, 25 women got richer over the past year, including Denise York, who owns the San Francisco 49ers, the eighth most valuable team in the NFL. Meanwhile, four women joined the ranks of the 400 this year. The richest newcomer is philanthropist and art collector Edythe Broad, worth an estimated $6.9 billion, whose husband, homebuilding and insurance magnate Eli Broad, died in 2021. Elizabeth Uihlein (worth an estimated $3.9 billion) is cofounder and president of Uline, a shipping and packaging distributor that pulls in an estimated $6.1 billion in revenues. Barbara Tyson ($3 billion) has sat on the board of Tyson Foods–her late husband was an heir–since 1988. And Eleanor Butt Crook, an heir to the H-E-B supermarkets empire and company chairman Charles Butt's sister, joins the list with an estimated $2.8 billion net worth.
Read the full story on Forbes: https://www.forbes.com/sites/emilywashburn/2022/09/27/the-richest-women-in-america/?sh=19f19712384c
Subscribe to FORBES: https://www.youtube.com/user/Forbes?sub_confirmation=1
Stay Connected
Forbes newsletters: https://newsletters.editorial.forbes.com
Forbes on Facebook: http://fb.com/forbes
Forbes Video on Twitter: http://www.twitter.com/forbes
Forbes Video on Instagram: http://instagram.com/forbes
More From Forbes: http://forbes.com
Forbes covers the intersection of entrepreneurship, wealth, technology, business and lifestyle with a focus on people and success.
Julia Koch Unseats Walmart Heir To Become Richest Women In America | Forbes New 2022